The Presidential Leadership Academy is for those who want to think critically about important issues. Those who want to make the tough decisions. Those who want to make a difference in the world and lead by example. Those like you — Penn Staters who want to become the leaders of tomorrow.
Why Join PLA?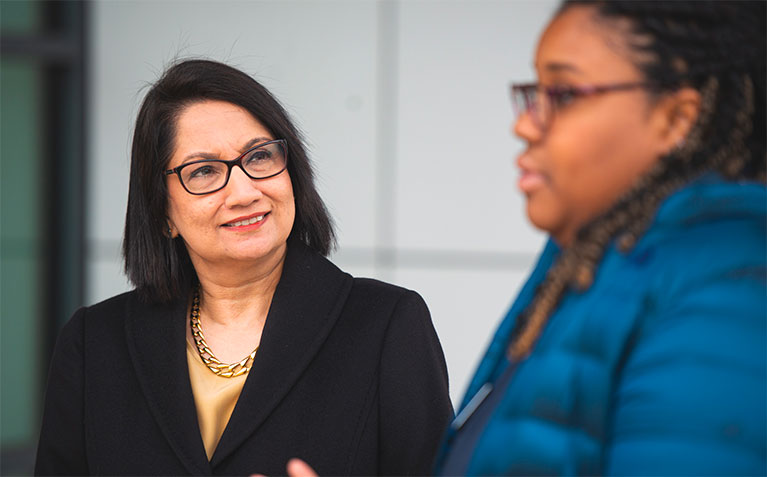 Presidential Seminar
President Bendapudi teaches the PLA second-year class in the fall, focusing on the issues that she encounters as a president.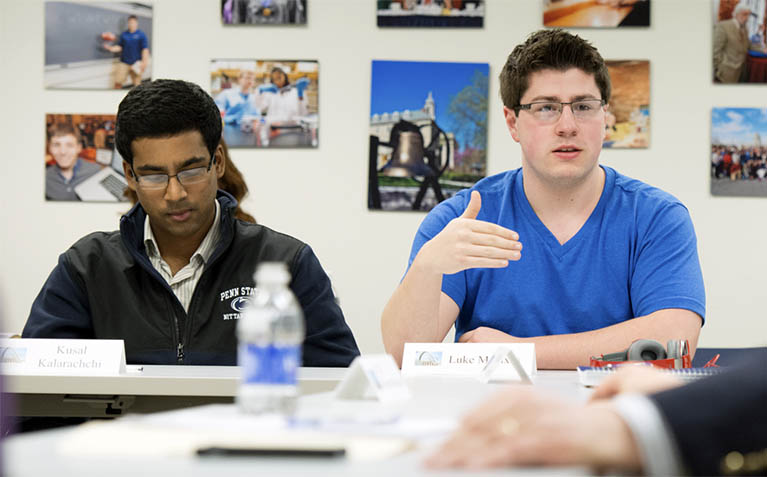 Dean's Seminar
Dean Mather teaches the PLA second-year class in the fall, examining current events around the world and on campus.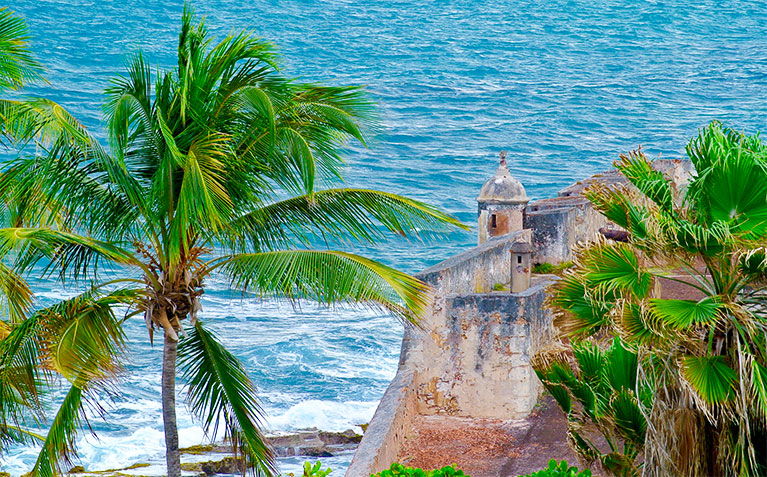 Field Trips
Students go on three field trips during their time in the PLA, all of which are of no expense to students.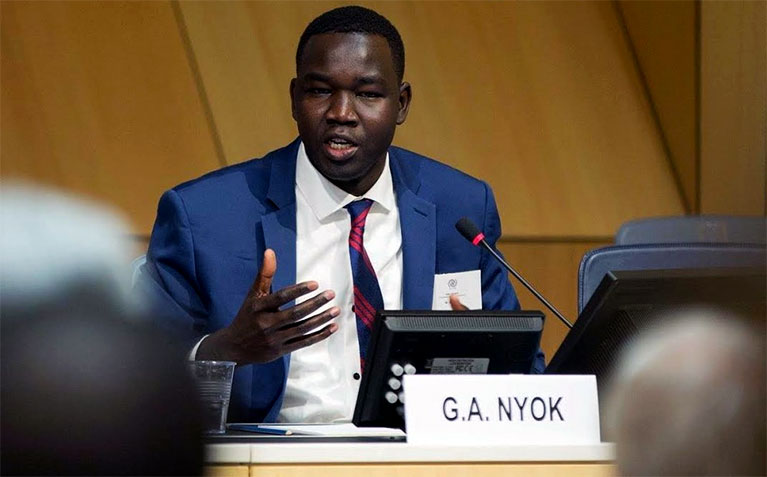 Special Speakers
PLA will bring in various kinds of speakers to inform and inspire students. Past speakers have included U.S. ambassadors, authors, motivational speakers, and journalists.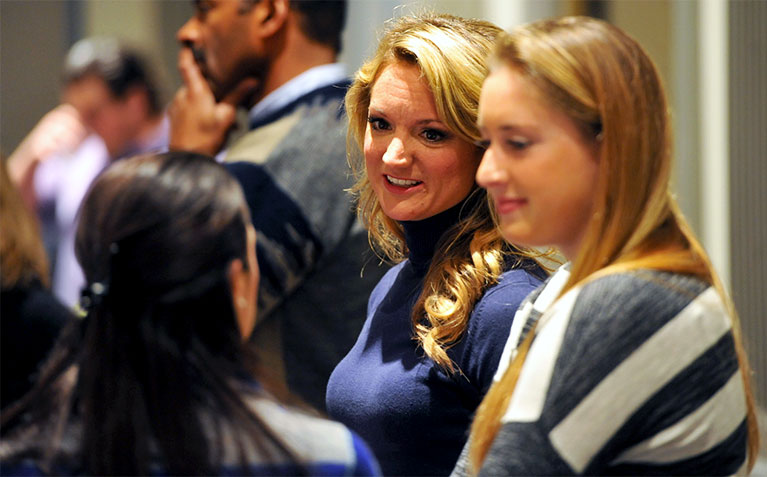 Mentoring Program
An optional mentoring program is available, where an upperclass PLA student is paired with a new PLA student, allowing both parties to enhance one another's personal and professional experiences.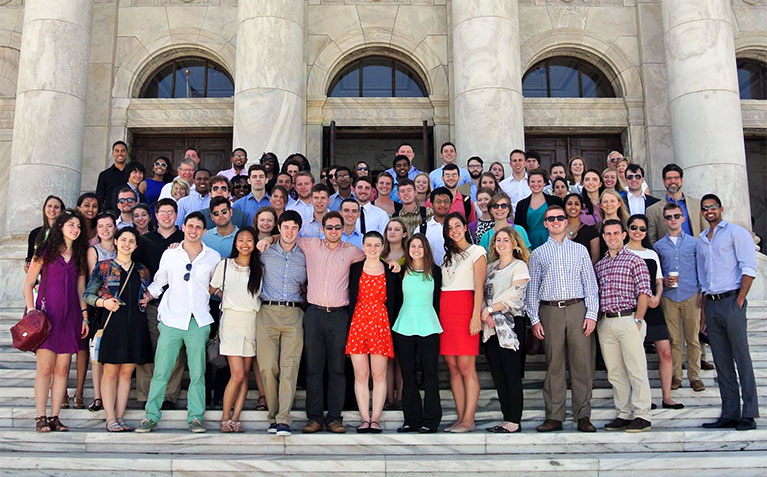 Alumni Network
The PLA has graduated students every year since 2009 and this network offers hosts of opportunities and friendships for students to tap into during their time at Penn State and long after.
Requirements at a Glance
Second Year
HONOR 201
HONOR 301H
Blogging
Student Mentoring Program
Etiquette Program
Field Trips
Third Year
Course in Critical Thinking within Major
Blogging
Mentoring
Field Trips
Fourth Year
HONOR 401H
Blogging
Mentoring
Field Trips
Graduation Ceremony